Feel Good Feed – Ray White Commercial
Feel Good Feed – Ray White Commercial
Ray White Commercial participates in the EMC's Feel Good Feed program
The Early Morning Centre's Feel Good Feed program provides the opportunity for local businesses and community groups to get firsthand experience helping people experiencing homelessness by cooking a lunch for EMC guests.
Ray White Commercial Canberra will be cooking a Feel Good Feed lunch on Monday, 17 October for Anti-Poverty Week. The team are going to cook lasagne and beef goulash.
About Ray White Commercial Canberra
Locally owned and operated, Ray White Commercial Canberra offers extensive industry experience, providing knowledge and skills across sales, leasing and asset management.
For more than 20 years their asset management team have looked after around $700m worth of commercial property assets across Canberra and surrounds.
Diversity and cultural reach is also delivered by the team who speak a broad range of languages including Mandarin, Cantonese, Fiji-Hindi, Urdu & Turkish.
"Our office has a strong presence in the CBD and we see the impacts of homelessness on a daily basis. We'd like the opportunity to support and engage with those that are vulnerable and less fortunate while hearing directly from them about the challenges they face." – Ray White Commercial Canberra
Connect with Ray White Commercial Canberra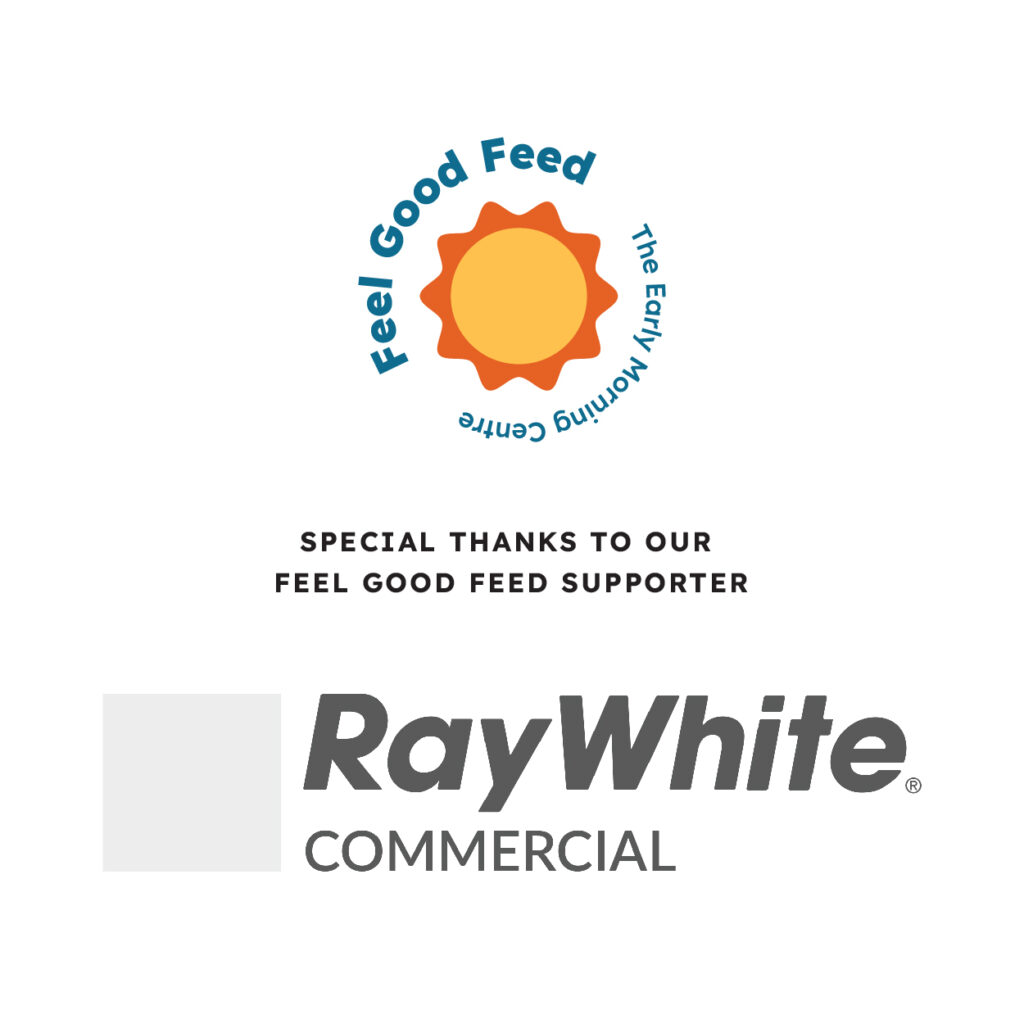 Find out more about Feel Good Feed
Click here to read more about our Feel Good Feed program and learn how your business or community group can get involved.