The Early Morning Centre's Feel Good Feed program provides the opportunity for local businesses and community groups to get firsthand experience helping people experiencing homelessness by cooking a lunch for EMC guests.
Local businesses and community groups are invited to attend the EMC to cook lunch for our guests. The supporter will provide, prepare and cook lunch using the EMC's kitchen facilities, and provide table service to guests.
Each supporter will be given a tour of the EMC to learn more about the wide range of services we offer, as well as the issues facing people experiencing, or at risk of experiencing, homelessness.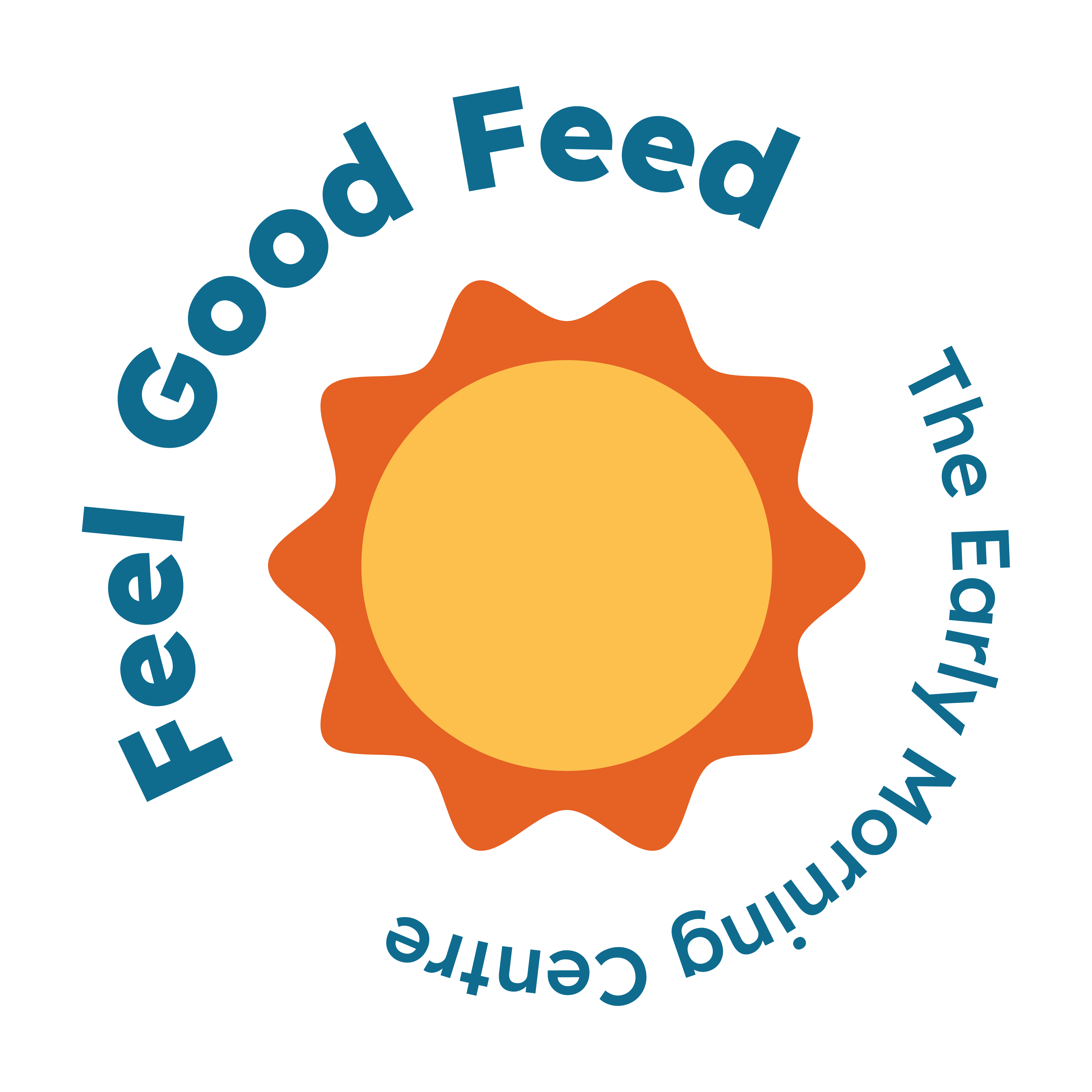 The Feel Good Feed program is a great team-building exercise, giving your team the opportunity to work together in a different setting.
Your team will learn more about homelessness in our community and gain a better understanding of the issue facing people experiencing homelessness.
Feel Good Feed supporters will be promoted via our website and Facebook page, and will also be featured in our quarterly newsletter.
You don't need to be a master chef to participate, our guests appreciate the thought and care that goes into a home-cooked meal.
We provide the kitchen and facilities; you provide the food and enthusiastic team of chefs!
We'd love to hear from local businesses and community groups who are interested in taking part in the Feel Good Feed program!
If you would like to find out more and get involved, please contact our events coordinator, Cherie on 6247 5041 or via emcevents@canberracityuca.org.au.
Feel Good Feed supporters
You can click on the logos below to learn more about our Feel Good Feed supporters.